Get up to date with the latest news!
Again our guys killed it! Trapstar that highend streetbrand which everyone wants a piece of…but cant get. They recently done a full colab with square enix (creators of the newly released game Hitman Absolution) which is fair to say..a big thing in the world of streetwear and apparel and credit must be given when due.
We knew about this from a long time ago but had to keep our lips sealed not to reveal anything as you know with the trapstar saying "shh its a secret". We produced a whole range of screen printed apparel ranging from t-shirts, sweatshirts & hoodies. A creative video was posted online to show the new products which all tied in with the famous agent number 47. As you can see from the video, this takes it to a whole new level with incredable visuals and audio and something that streetbrands havent ventured into….water.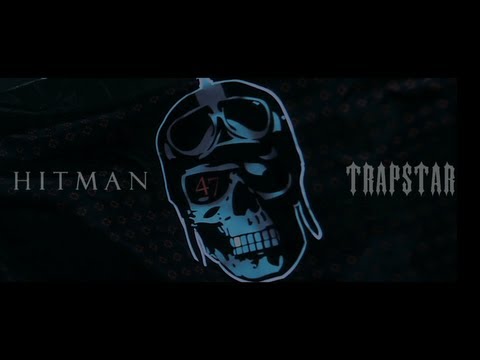 Also to push the bounderys even further Trapstar brought in one of dubsteps finest "Benga" to produce a soundtrack for the game and if you thought the visuals you just saw was amazing check this out! As you would expect see even more pieces from the colab in the video. All of the range + more pieces such as jackets and hats can be ordered via online @ iamatrapstar.com or by going to there store in portobello road