Get up to date with the latest news!
So we are abit late to update our blog on what we have printed, but we have to! We know weeks in advance about whats going to be released from the brands we print for so we cant do any spoils and ruin the surprise. We recently done a special edition run for Playdot Apparel, something we hadn't done in quite a while….glow in the dark!!
So how it works basically, we print the design as normal but then the design requires an extra screen, this is for the glow ink. Then a clear gel is glazed over certain parts of the design which is meant to glow and that's it!
The glow ink recharges by just being exposed to light and the brighter the light the brighter/longer the glow comes in the dark!
Sometimes glow in the dark can make a design look cheap or tacky but Playdot had it on smash! they knew exactly what parts of the skull they wanted to glow and made it look even more menacing!
To have glow ink is an additional extra fee but when done right makes the product a million times better and obviously gets your customers going crazy as glow in the dark don't come to often. The print run was for our premium grey sweatshirts and black t-shirts. The range is only available from playdotapparel.com
Just a quick update: New song from XO MAN "FOLLOW FASHION" Featuring all of our heavyweight brands we print for such as Trapstar, Benjart & Playdot Apparel. Featuring Trapstars "Trapstar London Signature Tee", Benjarts "Shattered Dreams" Crew Neck & Playdot Apparels Snap back & "Shield of Faith" print.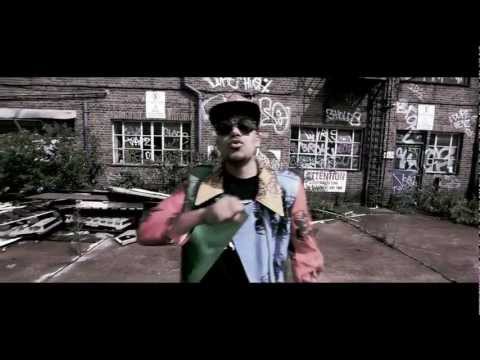 You can get the "Trapstar London Signature Tee" from Here
You can get the Benjarts "Shattered Dreams" Crew Neck from Here
You can get Playdot Apparels Snap back & "Shield of Faith" print from Here
One of our clients Playdot Apparel were being featured on the most recent episode of Repvdo: an upcoming music-video website for UK, unsigned hip-hop artists & London fashion.
Kenny, from Playdot Apparel gave a good insight to the brand and how they have been around for almost 4 years in the game. They also have an event this weekend at everybody's favourite G-shock east store were you will find all of their pieces + a new item which sadly….we cant show as it will spoil the surprise!